Posted under Uncategorized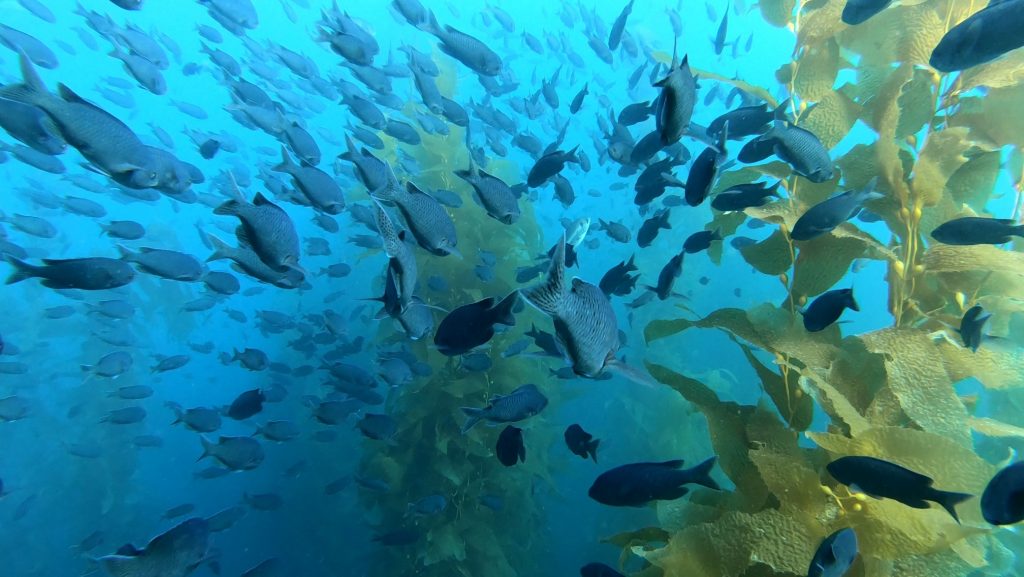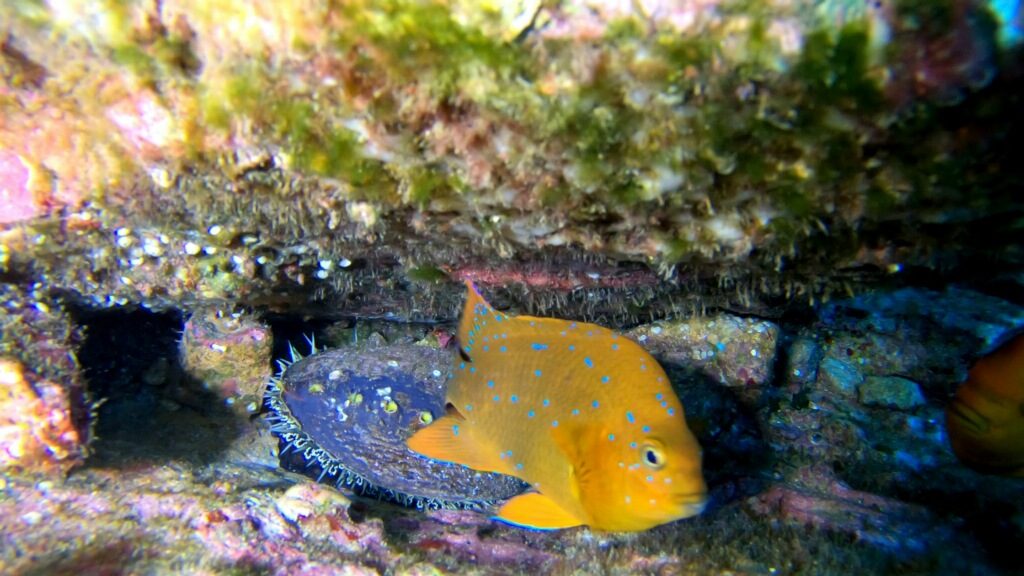 Who would think Catalina Island would be so good after a rain! Photographer Dan Veltre & buddy John Dawson caught epic condition this past weekend at Casino Point.

One Response to "CASINO POINT NOW!"
cellymous maximous on 21 Dec 2018 at 3:50 pm #

nice juvenile Garibaldi with it's spots!
Leave a Reply