Created on March 17th 2015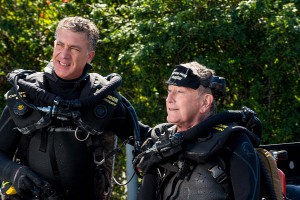 We want you to succeed in your Dive training & we truly care. We have been chosen time and time again for our thorough expertise. We are hired as expert witnesses, consultants for Governments,  law enforcement,  corporations, organizations and private individuals for S.C.U.B.A. training. Whether it be for Homeland security, large Marine aquarium husbandry, commercial diving or just you wanting to learn to dive for fun. This is the place for underwater education. We have been instrumental in the changes that have occurred in the way Scuba is taught.  We hold a higher standard and truly exalt the belief that a good diver is always learning.
Learning to dive through us is a privilege as our business is developed more through word of mouth.  One of the best kept Secrets in southern California.  We train all the way from beginner to tech diver, Open circuit to Closed Circuit. We keep all groups small and to a minimum as to offer the attention you need, deserve and are paying for.
Please check calender for class schedules and dates.  Feel free to call or stop by the shop for more info
Comments Off on EDUCATION