Posted under Uncategorized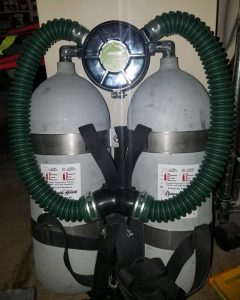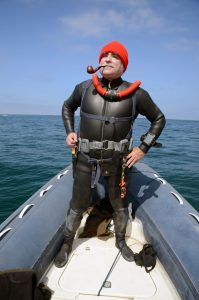 Mark Spencer a Avid Historic Equipment diver and INSTRUCTOR recently had us refurbish a set of Sportsways twin 1880 psi rated 38 cu.ft.cylinders from 1963. Mark is current champion of a International historic diver competition based on authenticity & working order of Scuba equipment from the 60's!
2 Responses to "MARK SPENCER & SPORTSWAYS DBL 1880 PSI 38's FROM 1963 WIN!"
cellymous maximous on 21 Dec 2018 at 3:47 pm #

What a classic gnarl pose! what's he smokin!

best kayak fish finder on 08 Mar 2019 at 8:33 am #

Good post. I learn something new and challenging
on blogs I stumbleupon every day. It's always interesting to read content from other authors and practice something from their sites.
Leave a Reply